Fashion refers to anything and everything- from hairstyles to footwear, clothing, accessories, and simply whatever you can style yourself in. Fashion trends are styles or aesthetics collectively popular with people of a region at a period in time.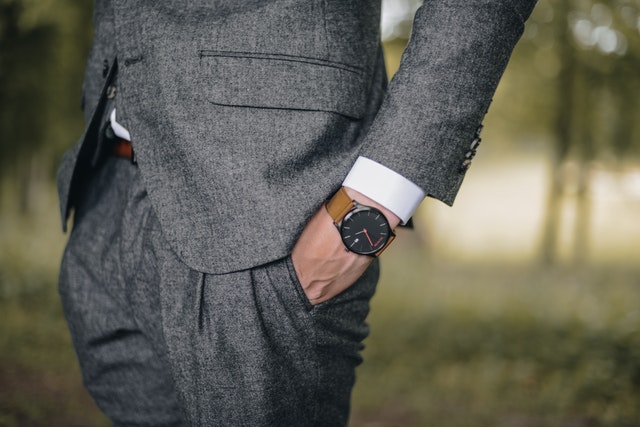 What inspires fashion trends?
We've all seen it while we were growing up, trends everyone was following at one point died down slowly and were replaced by new ones. That's where the question arises: Who decided what the aesthetics for the year were and what combinations looked cool?
The answer is simple: the people around us. The same people that inspire us are responsible for the changes in these trends. We're all guilty of trying to look like our favourite stars and people who inspire us. Our aesthetics change with us, and sometimes it inspires those around us, triggering a chain reaction and birthing a trend!
Men's wear trends 2021
Trends introduced by men's wear giants like Tom Ford and Burberry for spring seemed focused on florals for everything from shirts to shorts. While it may make you look like you raided your granny's closet, pairing it with muted tones can make it look classy. Vertical stripes, mid-wash denim, and camp collars have also re-entered the game.
Girly fashion trends 2021
Fashion weeks inciting the trends for spring 2021 are heavily focusing on shoulder-padded boyfriend blazers and puffy sleeves. You may wonder if you've stepped into the 1970s all over again, but it's just a revived 2021 version of it. Traditional, folk prints paired with white knee-high boots are also a hot combination. Sorbet-y, pastel tones are also trending.
Conclusion
Our likes and dislikes change with time, and we stir something bigger than ourselves in the process. However, religiously following trends, or only buying expensive clothing does not equal good style. Make sure to stay true to yourself and follow the trends that align with who you are as a person. Try not to go bankrupt blindly following them either!